KEVIN JACKSON GUITARIST | BASSIST | PRODUCER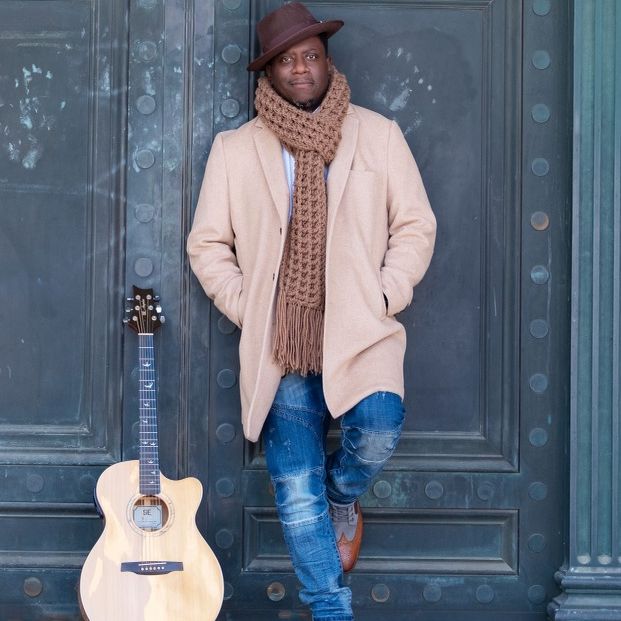 GUITARIST | BASSIST | PRODUCER
KEVIN JACKSON
Baltimore, Maryland native Kevin Jackson has been taking the Smooth Jazz industry by storm since 2012, collaborating with artists such as Wyclef, Maysa, Oli Silk, and Eric Darius just to name a few. His current single "Elevation", featuring Judah Sealy, can be found on the Billboard Smooth Jazz Playlist and Watercolors on Sirius XM. 
Jackson's mix of original compositions and acoustic renditions will take his listeners on a journey of anticipation for what's next. Jackson produces projects that offer something for every persons taste, whether it is Rock, Contemporary Christian, Jazz, Soulful R&B and more. 
Jackson is often thought of as a "quiet giant" due to his humble and quiet nature but, once on stage it's easy to see this is where he's most comfortable and Jackson comes to life through his music. His live productions set him apart from the rest. 
In 2012, he embarked on a career to record his first album, "Stories In Color" which was met with critical acclaim to his credit. His sophomore offering, "The Mirrored Truth" garnished the single "Favorite Way" which was considered for a Grammy for song of the year. His song "We Got Us" from his third album "Full Circle" was also considered for a Grammy in 2018.  
Throughout the years, Jackson has opened for Anthony Hamilton, performed live shows around the country, and produced four albums. During the COVID-19 pandemic, Jackson continued his work and love for music by performing private shows for family, friends, and fans alike.  He successfully recorded his fourth debut album set to release in August 2021. Catch his new single "Elevation",  featuring Judah Sealy streaming on all platforms and available for downloads in June 2021.
Press Photos
Inquiries and Private Show Requests